Organic Facials in Vail Valley
Bhava Beauty and Wellness proudly offers the best facial in Avon. We were voted Vail Valley's Best Spa in 2023! With a variety of options to choose from, our organic facials are customized to your personal skincare needs and goals. Not only that, but these Avon facials are safe and effective for all skin types – delivering scientifically-proven results with little-to-no downtime.
Bhava Beauty and Wellness rejuvenates our clients with a variety of organic facial treatments. Here's a glimpse of what we can do for you!
Want to elevate your facial to the next level? Take a peek at our organic facial add-ons!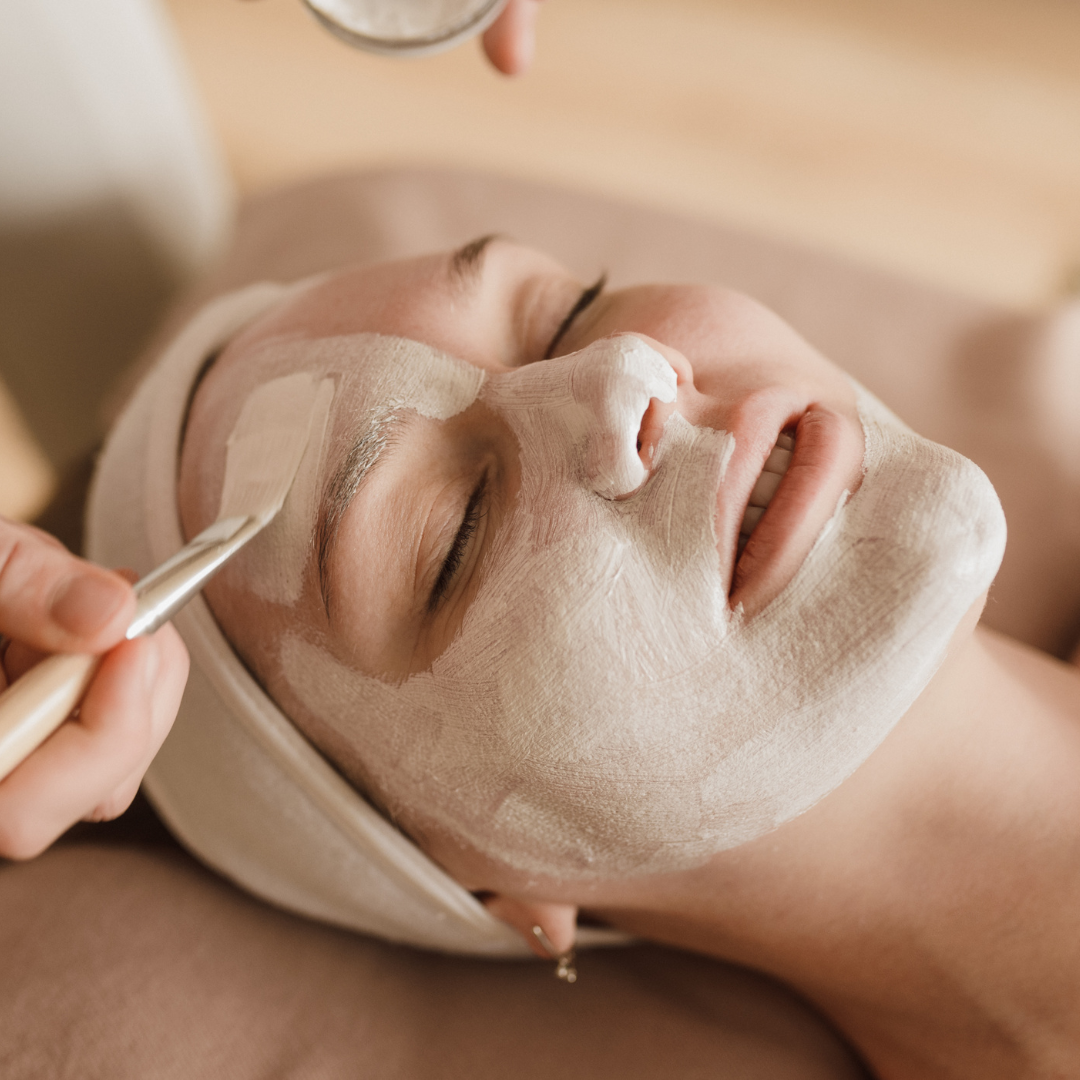 Facials
Custom Organic Facial - Our Custom Organic Facial is tailored to every client's unique skin needs. This relaxing facial utilizes organic, natural, and high-performing products (Laurel Whole Plant Organics) to accentuate your skin's best.
50 minute $170 / 70 minute $240
Dermaplane Facial - The Dermaplane Facial is ideal for several reasons. Not only does it exfoliate the skin and remove unwanted hair (peach fuzz), but the dermaplaning facial uses medical-grade blades to instantly achieve smoother skin and a brighter, more radiant complexion.
50 minute $190 / 70 minute $265
Microderm Facial - The Microderm Facial is a non-invasive, exfoliating treatment for people desiring a more youthful complexion. The microdermabrasion facial uses a diamond-tipped medical device to remove dirt, oil, and impurities and unveil glowy, radiant skin.
50 minute $190 / 70 minute $265
Chemical Peel Facial - Our Organic Chemical Peel Facial is free from parabens, SLS, silicone, PEG and more. So, if you're searching for an 'organic chemical peel near me,' rest assured that our natural peel removes dead, damaged cells and stimulates the production of collagen to produce a softer, healthier, and glowing complexion. The best part? Our chemical peel is a PHA, a gentler/cleaner alternative to traditional AHA peels, requiring minimal downtime.
50 minute $190 / 70 minute $265
Oxygen Facial - The Oxygen Facial is perfect for anyone who wants extra hydration and glow. The oxygen machine infuses "veggie boto" serum deep into the skin using a hyperbaric bubble to plump and rejuvenate the skin.
50 minute $190 / 70 minute $265
High Altitude Facial - The High Altitude Facial is our most luxurious facial: rejuvenating, brightening, and deeply hydrating for the skin. This custom facial boasts a personalized skincare selection, choice of advanced exfoliation (dermaplane, microderm or organic chemical peel), choice of add on, lymphatic drainage, and a lifting facial massage. Essentially, we call this Avon facial 'the works.' 90 minutes $305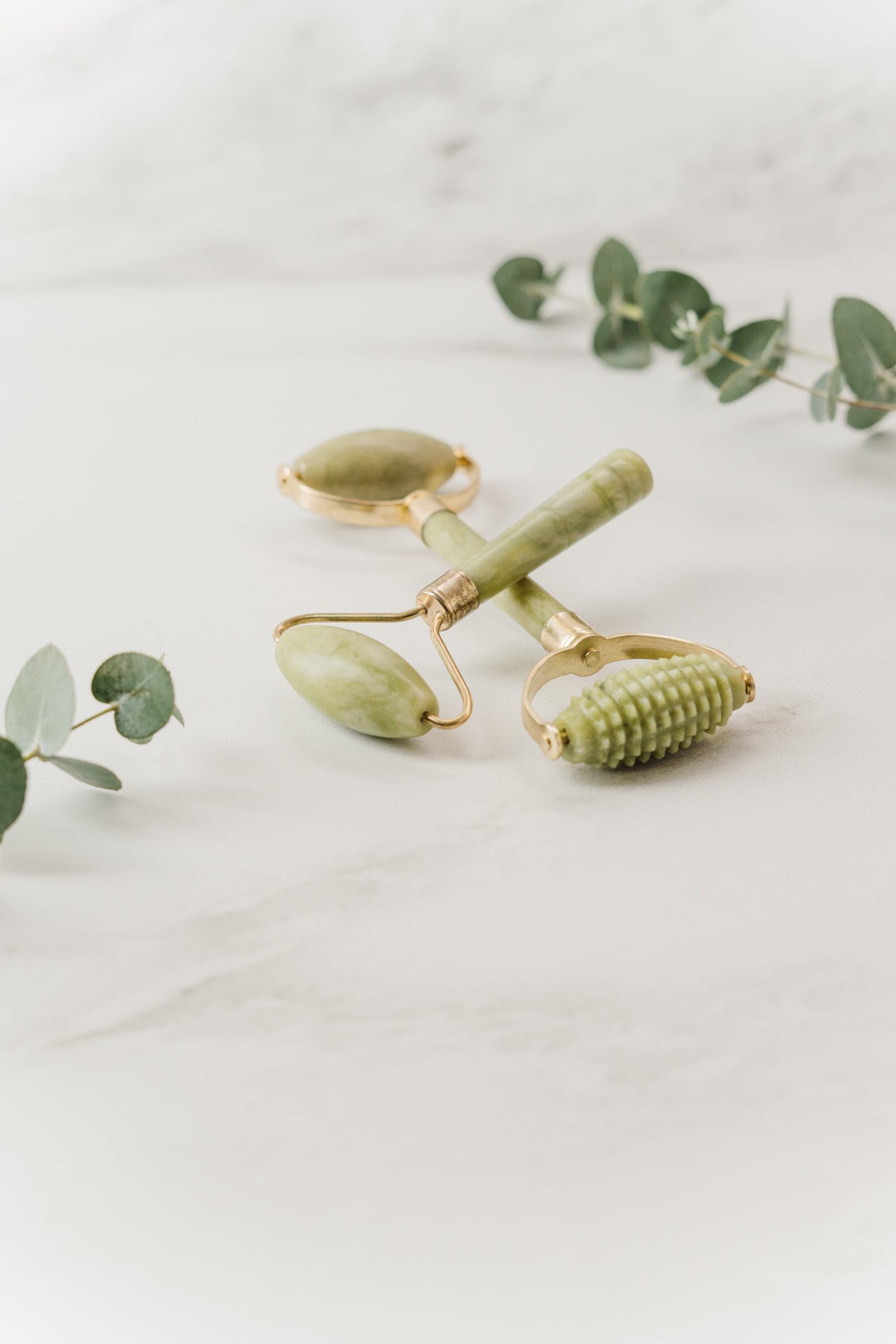 Facial Add-Ons
Hair and Scalp Treatment - Most people don't realize that the scalp ages six times faster than the skin on our face. Dry scalps cause premature aging, as well as brittle hair. Our ultra-relaxing Hair and Scalp Treatment uses warm oil to repair dryness and restore your scalp to a healthy, thriving state. $50 (20 minutes)

Hydrating Hand Treatment - Dry skin is a side effect of living and operating at high altitude. If your dry hands are plaguing your experience in the mountains, allow us to replenish your skin's moisture with our Hydrating Hand Treatment. $20 (no additional time needed)

LED Light therapy - You may already know that LED light therapy promotes cellular repair and growth by penetrating the skin at various levels. At Bhava we have two options: Blue LED Light Therapy (utilizes specially-designed light to kill propionibacterium, which is the type of bacteria responsible for acne) or Red LED (used to reduce redness, promote anti-aging and accelerate product penetration). $50 (20 minutes)

Gua Sha Facial Massage - Gua Sha is a traditional Chinese beauty practice that is beloved by many. As expert beauty practitioners, our team uses the gua sha stone to promote lymphatic drainage, ridding the body of internal toxins. The gua sha tool simultaneously lifts and sculpts the face and neck regions, encouraging new blood flow to nourish the skin. $35 (no additional time needed)