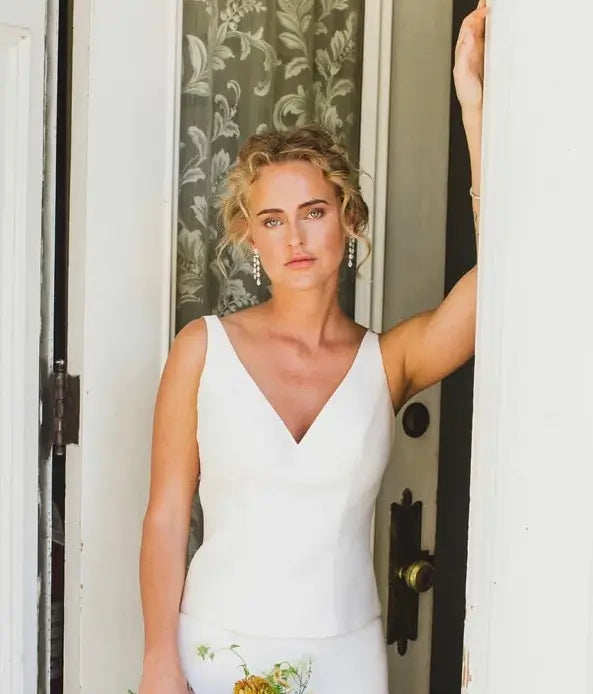 EXPERIENCE SOMETHING DIFFERENT​
Here at Bhava, we aim to have the safest products on the market with some of the highest standards in the industry. We hand selected brands that are safe and clean- products produced without ingredients that have been shown or suspected to harm human health. Our treatments are thoughtfully curated and tailored to your needs.
Bhava was born out of a passion for inner beauty, hole body holistic health, and providing the safest products and treatments in the beauty and health industry. Bhava means a mental state of peace or bliss in several languages and we strive for every client to feel the true meaning of that. Here at Bhava we believe that beauty begins from within, and when you feel good, you can do good too. Life is stressful and overwhelming, your self care routine shouldn't be. Simplify your ritual with all your beauty and wellness needs in one place.
Improving whole body wellness has been proven to better sleep, increase immunity, boost mood, reduce chronic symptoms, increase sports performance, improve mental clarity and so much more. Let us treat you to the best facials, massages, and wellness therapies in Avon; we can't wait to accompany you on your health journey.
Know More