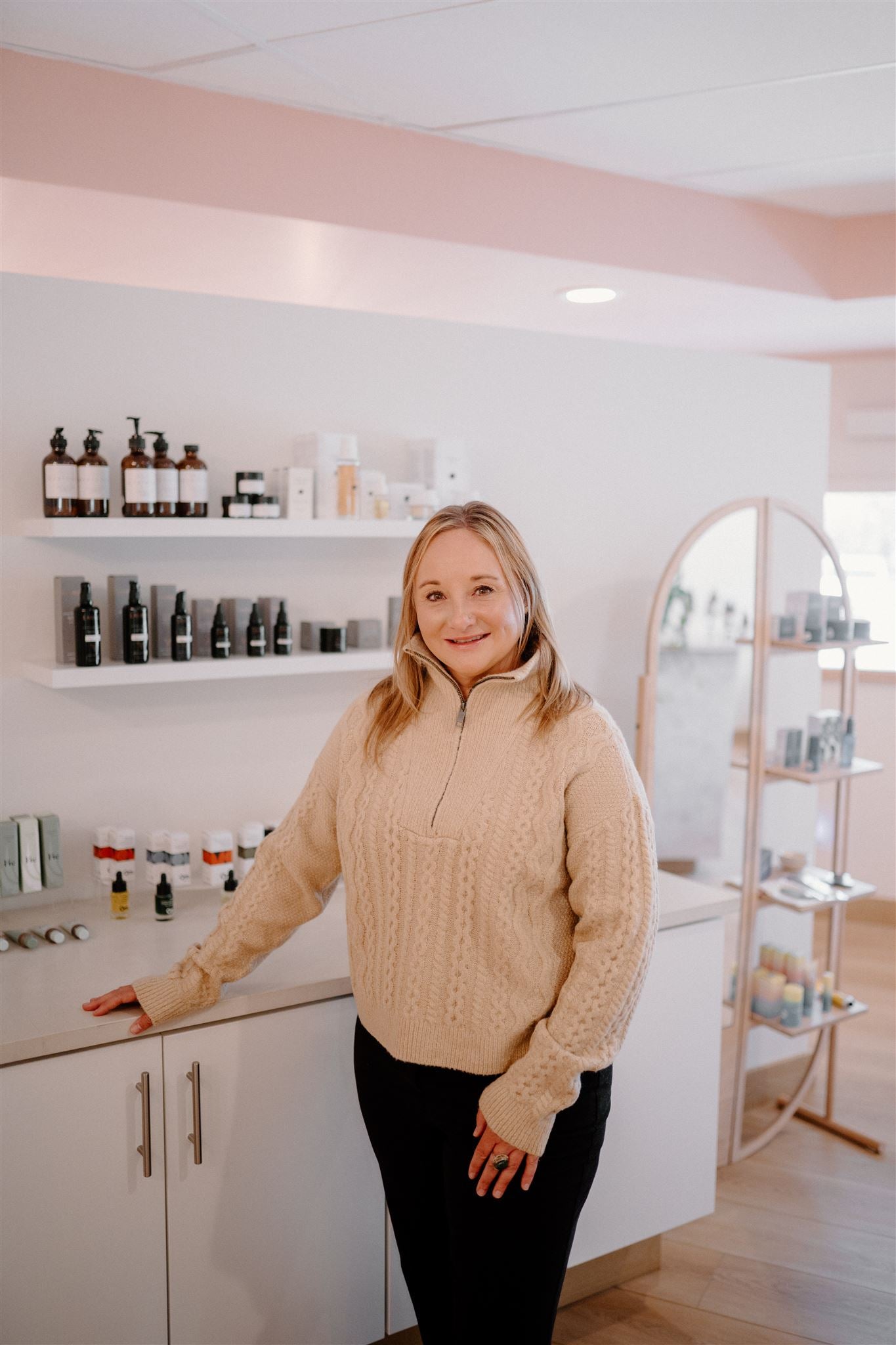 Group Acupuncture
Come join us at Bhava Beauty and Wellness for Holiday Stress Relief treatments! 🤍
Wednesday Wednesday December 13th at 5:30pm!

Our acupuncturist will do a brief introduction about acupuncture and it's benefits. Then everyone will receive a relaxing treatment to help reduce stress in the body. Treatments will be performed seated in chairs in a group setting. Acupuncture points located below the knees and elbows, as well as in the ear will be utilized. Acupuncture creates a more balanced state in the body. When our energy is unbalanced we don't feel our best and eventually symptoms will appear. Acupuncture can be used as a proactive treatment to prevent illness and de-stress the body! ✨

Time: 5:30pm- 7pm
Cost: $50
Limited to 5 people for the lounge area
Focus: Stress relief treatments
Please RSVP Below
RSVP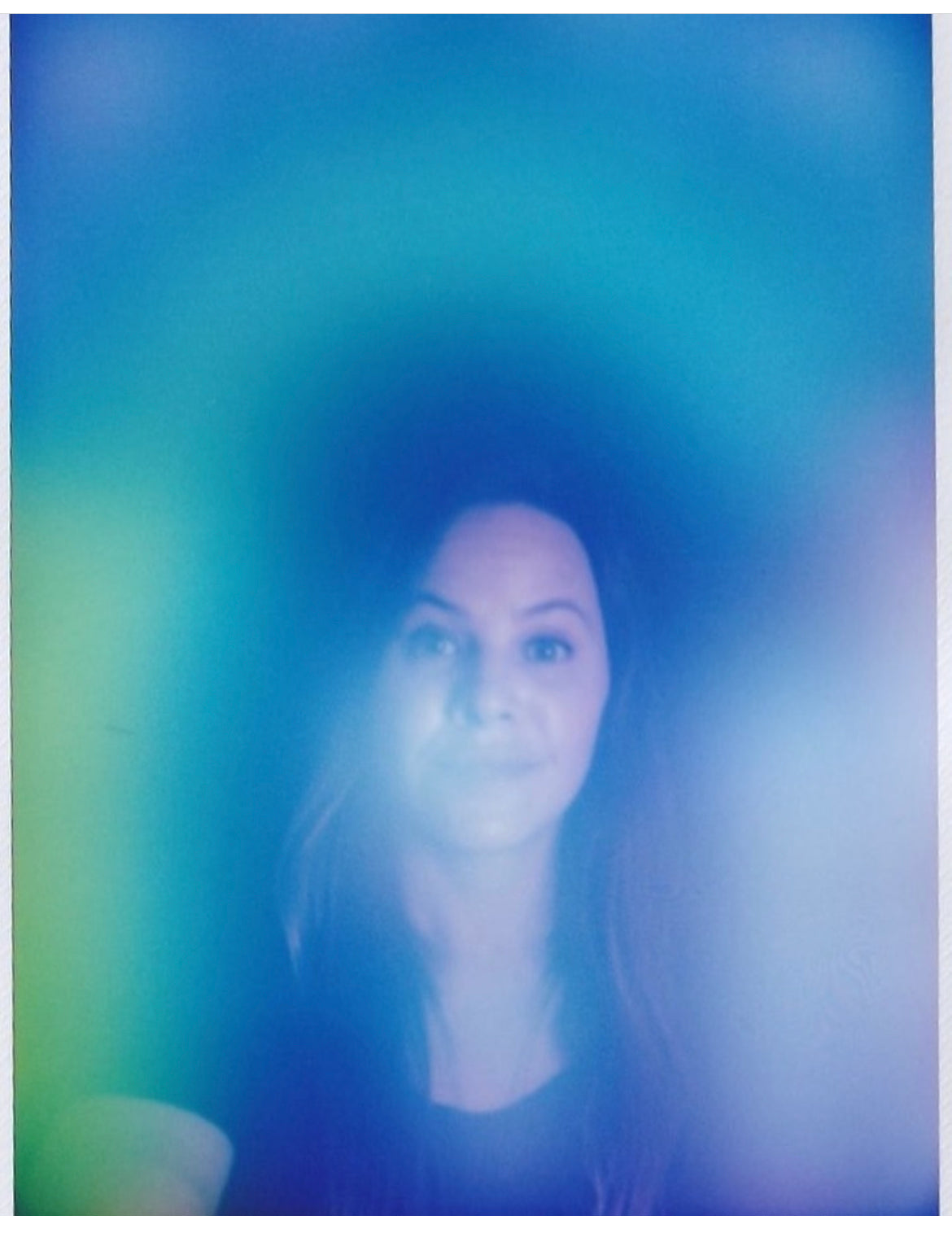 Aura Photography Pop Up
Friday December 15th from 4-8pm
Join us with Resplendent Rainbow for Aura Photography in the Vail Valley.
Have you ever wondered what your energy looks like?
Aura photography is the art of capturing your energy. Everyone emits colors and paterns that are their energy - their aura - not visible to the naked eye.
Get your picture taken and reading by Bessie!